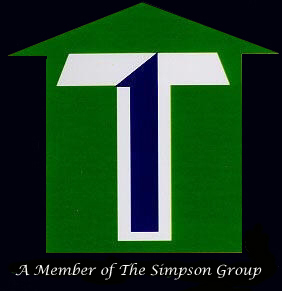 Betsy's Cell: (972) 979-3580

"Looking for a perfect house just weeks after having a baby could have been a daunting task.  With Betsy's help it wasn't.  She worked around our schedule in order to walk through as many houses as possible.  She didn't give up on us after walking through more than 20 houses in several cities and not finding the perfect one.  But we finally did find that perfect one and were moved in by the end of the month!  As our family grows it feels great to be able to call 'that perfect one' our home"












-The Rains Family
"Betsy, I love my place.  I mean reallllllyyyyy love it.  I was just thinking this morning how fortunate I am to have friends like Debby who look out for me and a great person like you who was doing her best for me!  I appreciated your directness and your honesty.  I will certainly tell my friends who may be looking to buy or sell about you."












-Michelle Stapleton
"...Of all the Realtors you seem to be the only one that is looking for the same thing we are looking for, it is a pleasure to do business or house-hunting or whatever with you...Once again thank you."












-Billy McSwain